The evolution of the
software sales process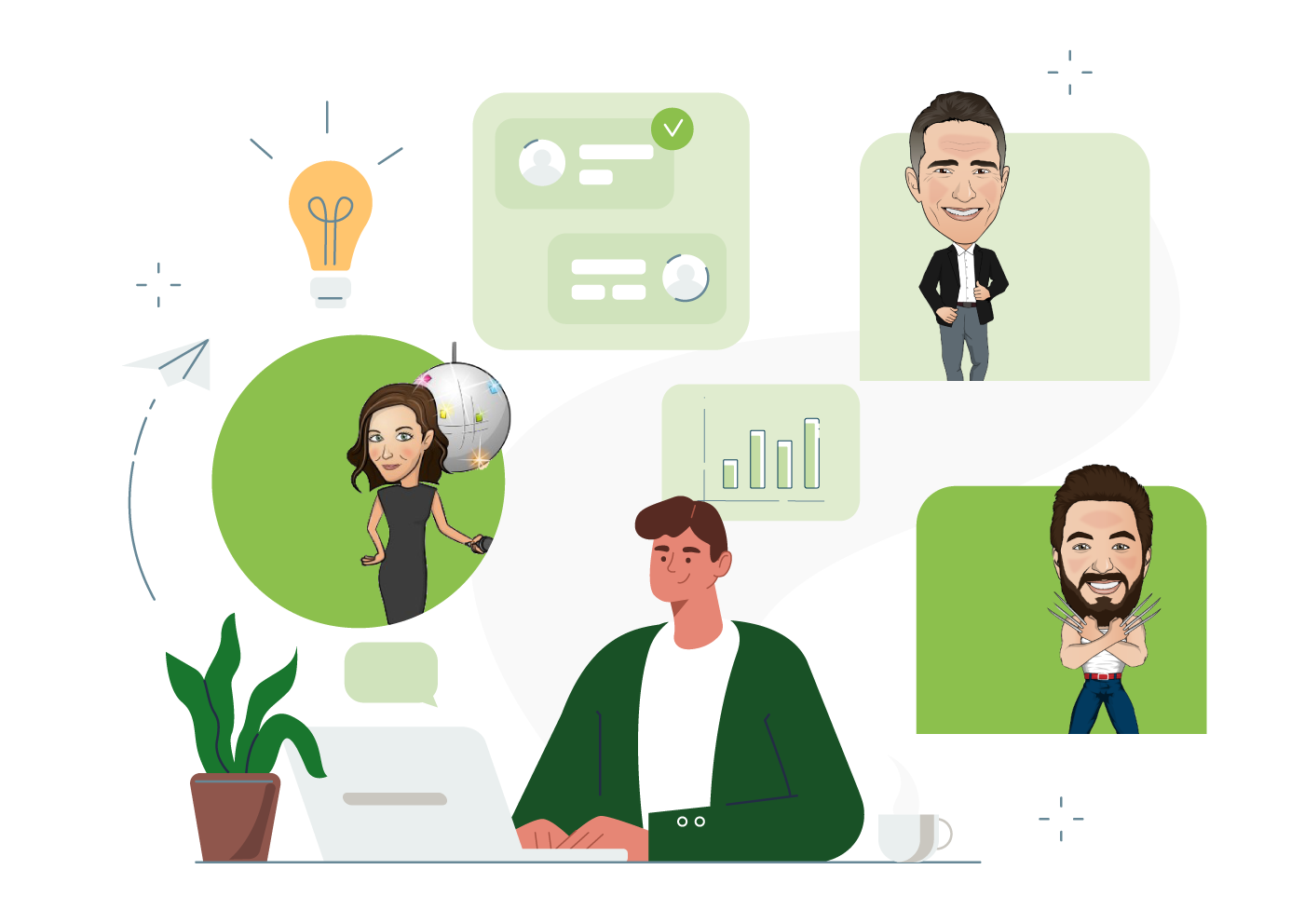 Our next training event will be taking place in sunny Bristol! This half-day sales training will teach you how to avoid the traditional pitfalls of DMS sales.
In this event, we'll cover the following:
What trends are telling us about the market
How to spot and use opportunities these market changes have created
The questions you should be asking and where to ask them
How to make margin with Selectec engagement


You'll walk away with the following:
The tools needed to identify your ideal customer
Your own Sales pitch deck
Knowledge of how to present to your customers
How to answer customer's questions and concerns
Marketing toolkit - for your marketing efforts
You can use these resources as they are or customise them to suit your brand and tone. Low effort, high reward! Who doesn't like that?
Each session is limited to twenty minutes, and we've included plenty of time between them so you can catch up with your emails.
Spaces are limited, so make sure you grab your place soon!