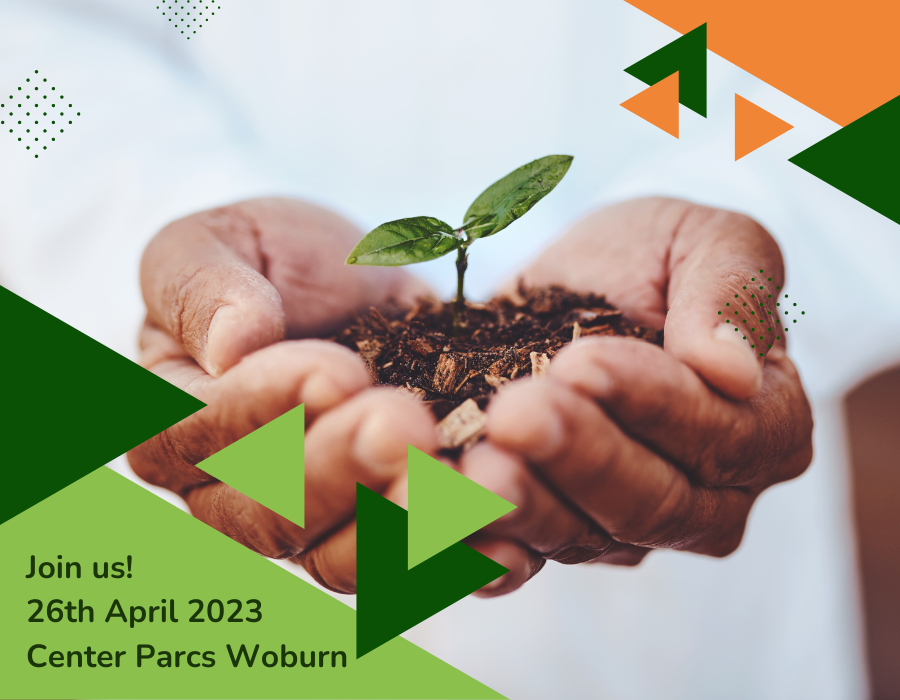 Finding little ways to make sustainable wins
Join us for our next event, where partners will learn about PaperCut's flagship products and how they can be used to grow your business! You'll also learn about utilising other PaperCut services to increase customer satisfaction and boost sales.
In this event, we'll cover the following:
The need-to-know new features in Hive and MF.
Using PaperCut's sustainability features to increase business opportunities.
How to use these features to win over your customers.
Expanding PaperCut's reach using additional products and services.
How using Foldr - the file management software - reduces storage demands.
Utilising Square 9 to digitise documents at an MFD via PaperCut.
How to add Professional Services to complete the missing pieces of your buyer journey.
You'll be working in small groups where you will participate in quick-moving, fun and engaging learning sessions.
Spaces are limited, so make sure you grab your place soon!
When:
Wednesday, 26th April 2023
Time:
12.30 pm - 4.30 pm (or if you'd like to use Center Parc's facilities, turn up any time from 10 am)
Where:
Center Parcs Woburn Forest
Millbrook Rd
Bedford
MK45 2HZ