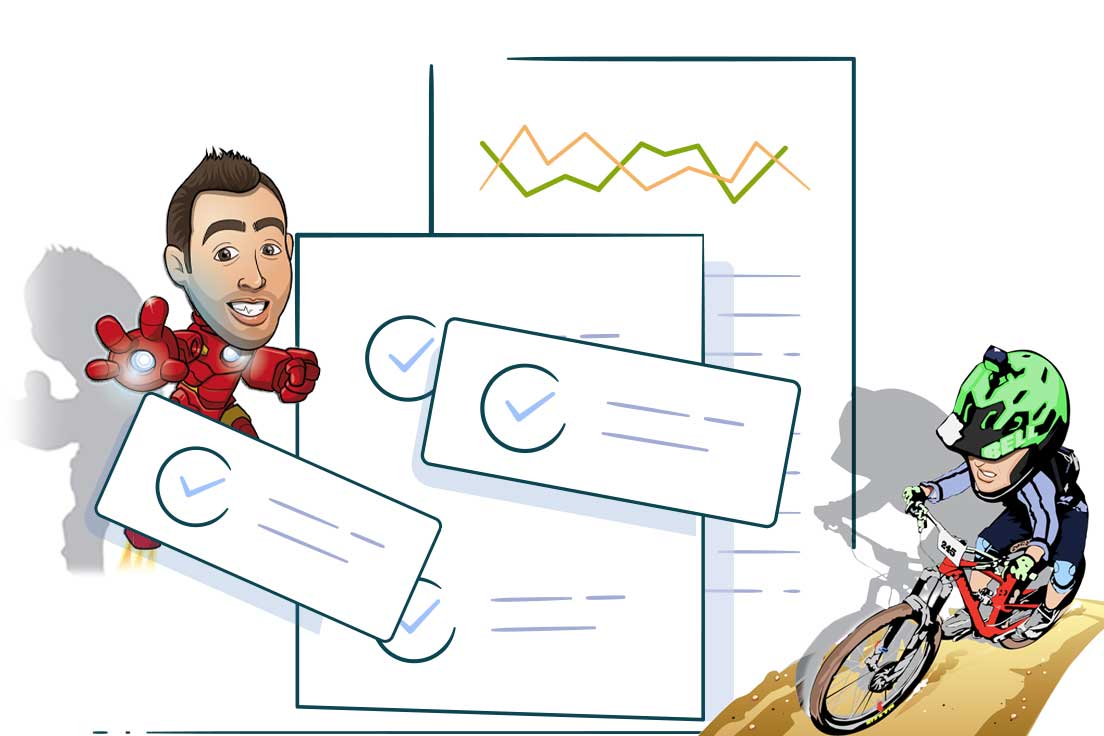 Supercharged digital workflows with Foldr and Square 9
In this webinar, we'll be covering how to digitise your current paper-based processes while integrating Square 9 GlobalForms into the mix. You'll see how to utilise Foldr as a Print Output location and how to add external data sources, with an added bonus of building out this powerhouse of remote working with some serious digital transformation.
We'll cover:
Foldr as a Print Output location

Combining the Foldr engine with external data sources

Foldr and forms
Sign up for the webinar below:
---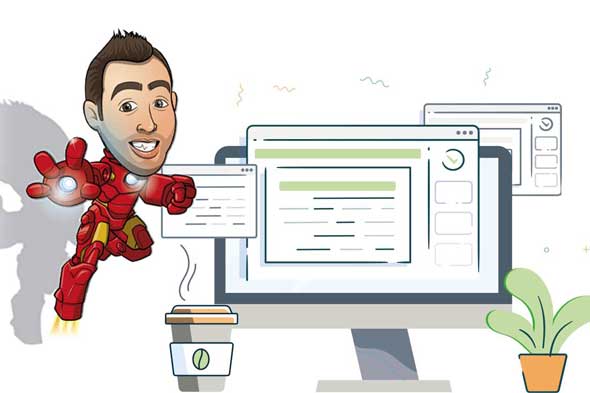 Foldr - the remote-working powerhouse
We'll show you all this unassuming software has to offer
Foldr is many things. It brings together your cloud and on-premise storage putting them into one user-friendly interface (accessible from anywhere - even your home office!) as well as being a fantastic document management tool for those who have un-complex business needs.
We'll cover:
Overview of Foldr with an introduction to key features

Understanding this fantastic solution and its disruptive price point

Foldr as an entry-level Document Management solution

Current marketplace and opportunities
On-demand coming soon...
---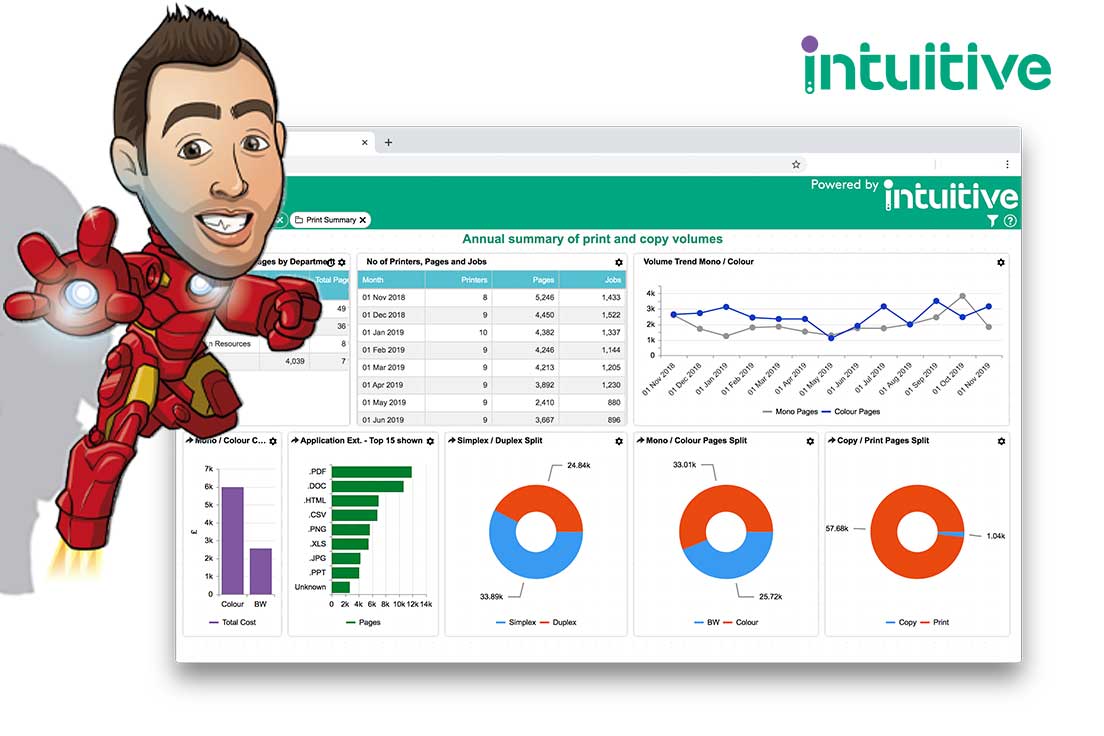 Intuitive BI - data made clear with dashboards for PaperCut
Learn how Intuitive BI transforms PaperCut data
Intuitive is the latest addition to our product family, offering you a valuable Business Intelligence product that complements PaperCut.
We'll cover:
The new partnership between Intuitive and Selectec

What is an interactive dashboard and what can it do for you

Demonstration of this powerful dashboard solution
On-demand coming soon...