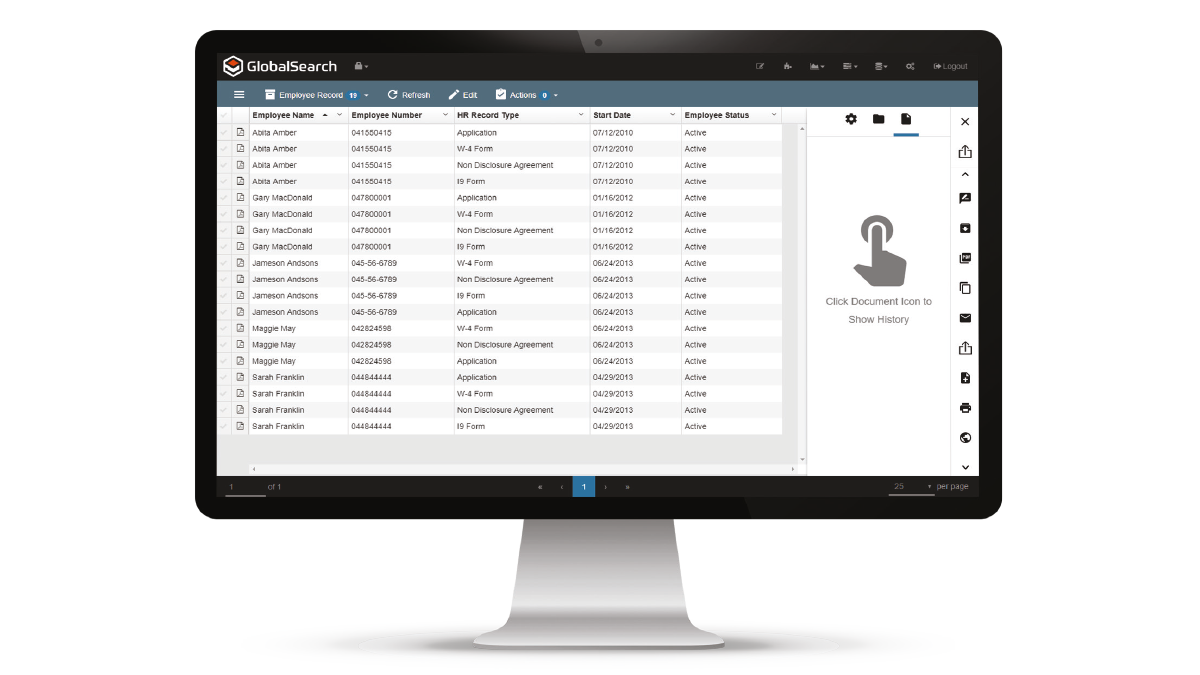 Getting started with Document Management Software
Streamline your everyday processes!
In this webinar, we will show you how Square 9 GlobalSearch provides an entry into Document Management. Learn how your clients can quickly implement the solution and benefit instantly from its time and cost-saving features!
Learn about how your clients can benefit from:
Instant Access
Search and retrieve
Enhance security
Improve collabortaion
Reduce storage
Disaster recovery
---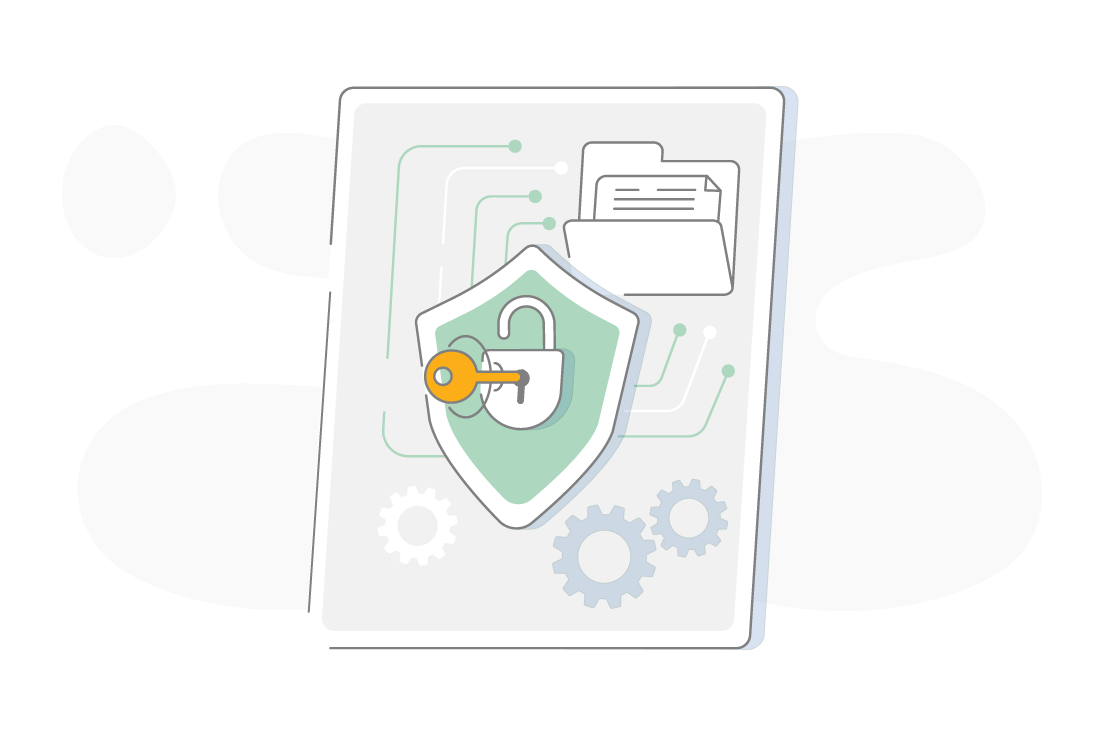 Automate any file - could it get any more clever?
MaSH, the super clever alter ego of Foldr
In this webinar, we'll be looking at a new product that helps you to expand the reach of your existing customers. MaSH is a script-driven tool that enables automation for any process that can be completed programmatically. MaSH can automate any task on any file to the point that all it requires a user to do is press a button. Pretty neat, huh!
MaSH for Foldr allows users to:
Automate any process based on any content, metadata or input

Interact with other data sources such as Databases, APIs or other processes

Automatically alter, create or modify image files
Join us to see how your customers could benefit from MaSH!
---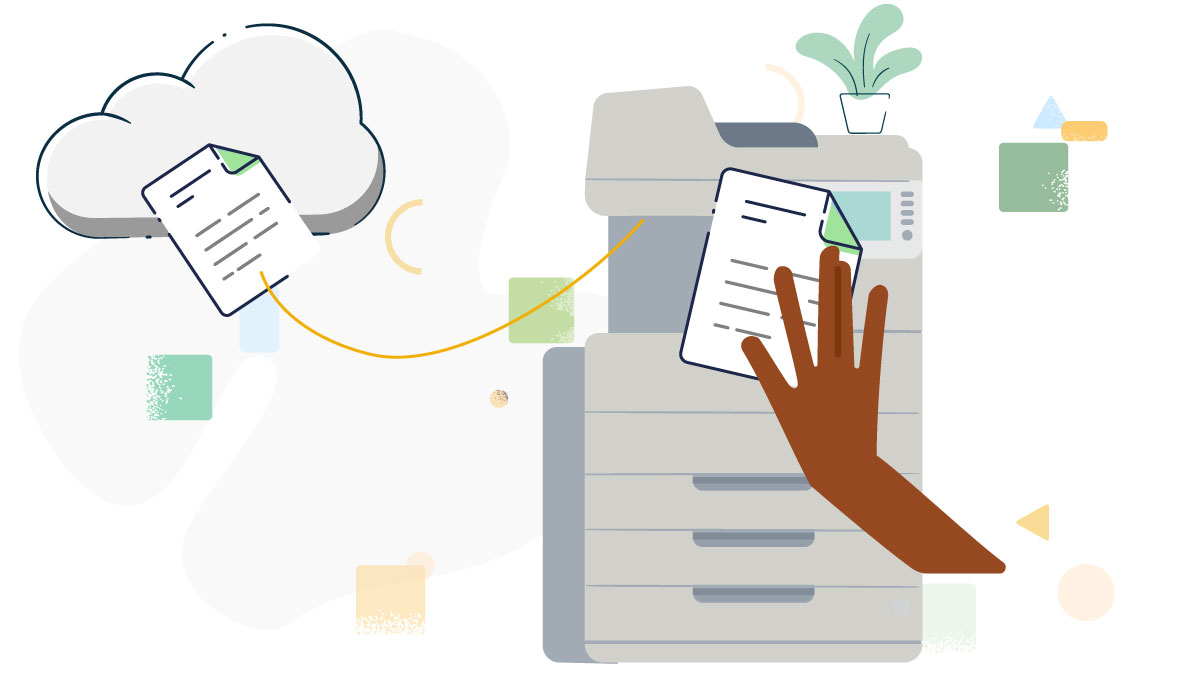 Webinar: PaperCut MF embedded connector for Square 9
Utilise PaperCut MF to add scanned documents
directly
to Square 9's DMS.
Selectec has developed an easy to set up PaperCut MF embedded scanning connector that enables your customers to scan documents, include metadata and add the files straight from PaperCut into Square 9's award-winning DMS via the PaperCutMF embedded app on an MFD.
In this webinar we'll show you:
What this nifty new connector is and how it works

How it opens up new conversations with your customers

Where it fits into the current marketplace

How to build out integrations with PaperCut to expand opportunities and create bespoke installs

Q&A
---