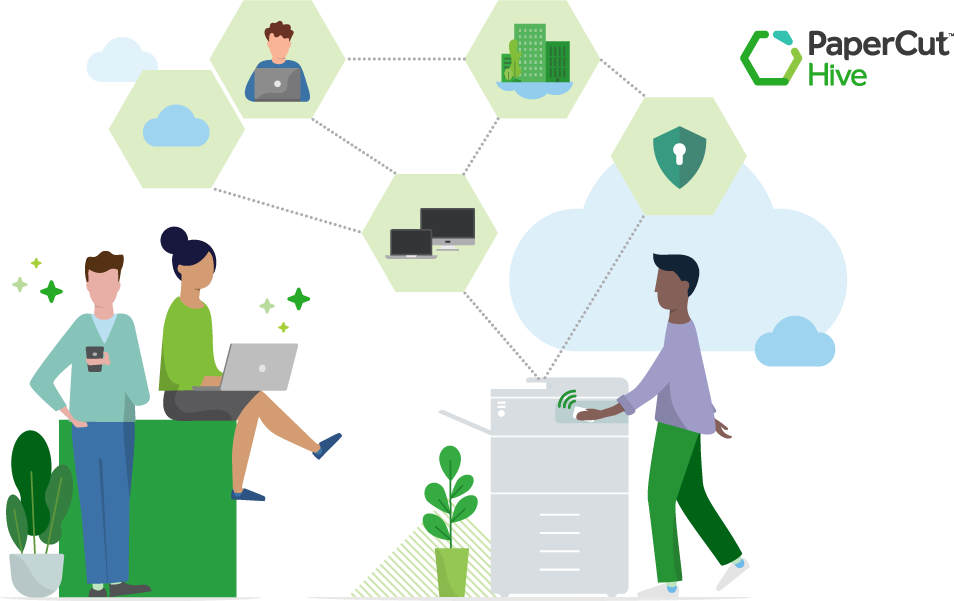 PaperCut Hive - all you need to know
In this webinar, we will be taking the covers off and looking at the awesome PaperCut Hive cloud-based solution. You may have seen the launch webinar from PaperCut, and we now want to take an in-depth look at the solution, the architecture, features and answer any further questions you may have.
We will cover the following:
Overview of the admin dashboard

A look at our favourite features, including print security, reducing waste and easy printing sections

Exploring the story tree and logs showing what's happening across the print infrastructure

How to manage users, printers, and the edge mesh network

Add-ons and improving on an already fantastic solution
When: 6th April 2021 @ 2.30 pm
---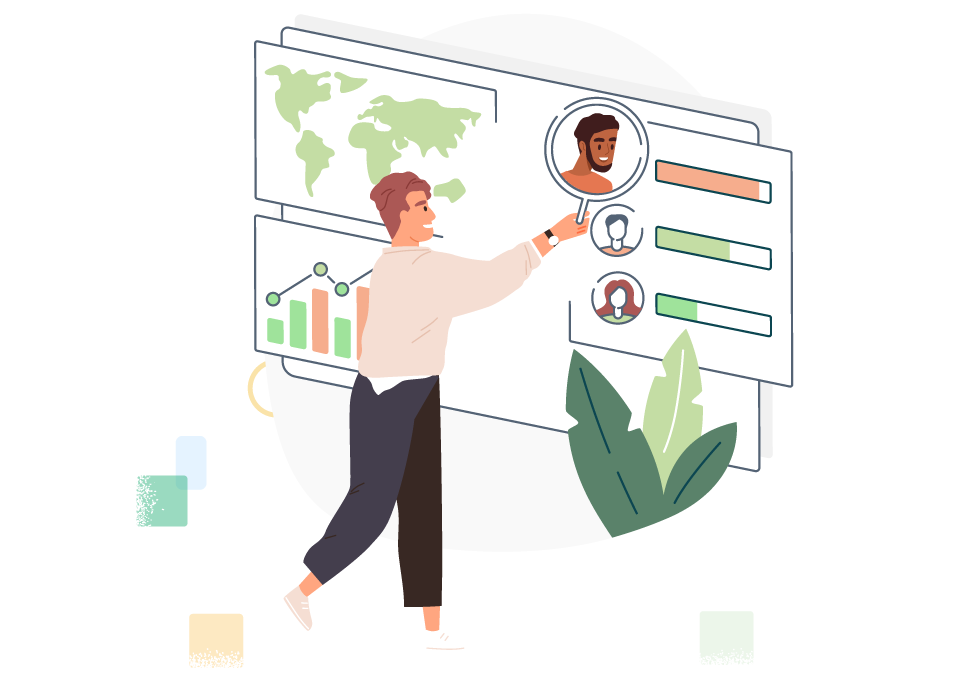 Why Print Management Analytics is Important Right Now!
Join the upcoming webinar where we'll be joined by the CEO of Intuitive, Roger Stocker, who will give extremely valuable insight into what's happening to the print market and how Print Analytics can help!
In this webinar we'll show you:
What's Happening in the Print Market – Intuitive's key findings
Four reasons why you should be selling Print Analytics
PaperCut reporting vs Intuitive comparison demo
Real-world scenarios
Sales tips
Advanced Reseller Programme
---