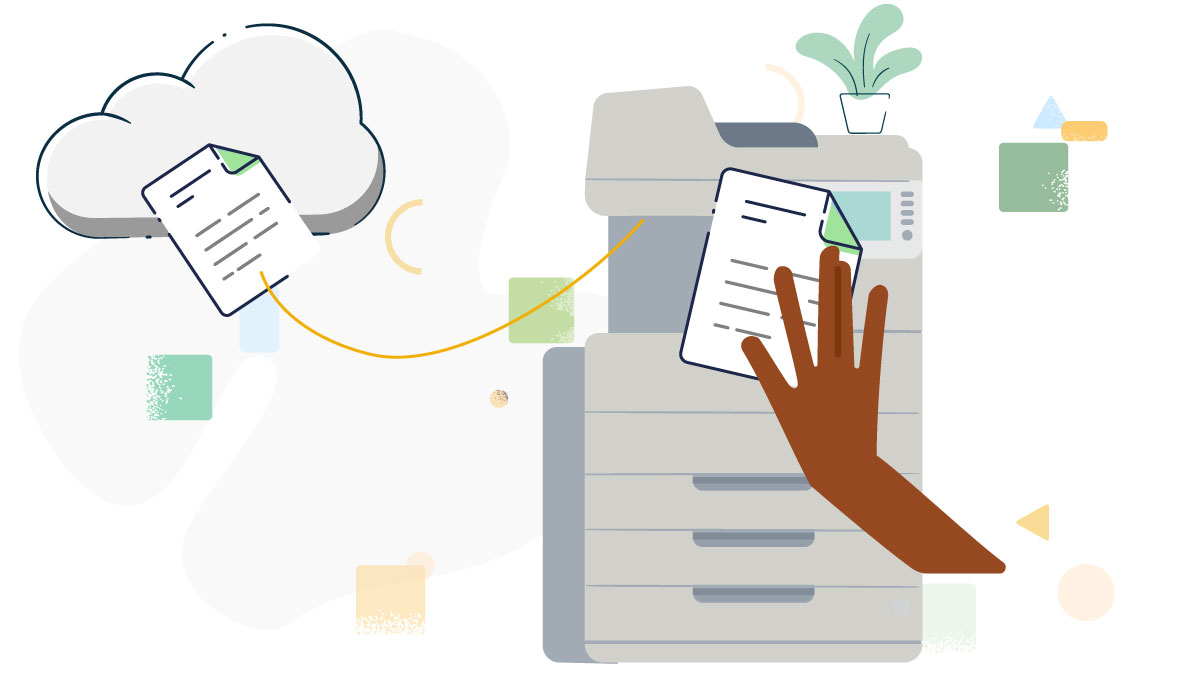 Webinar: PaperCut MF embedded connector for Square 9
Utilise PaperCut MF to add scanned documents
directly
to Square 9's DMS.
Selectec has developed an easy to set up PaperCut MF embedded scanning connector that enables your customers to scan documents, include metadata and add the files straight from PaperCut into Square 9's award-winning DMS via the PaperCutMF embedded app on an MFD.
In this webinar we'll show you:
What this nifty new connector is and how it works

How it opens up new conversations with your customers

Where it fits into the current marketplace

How to build out integrations with PaperCut to expand opportunities and create bespoke installs

Q&A
---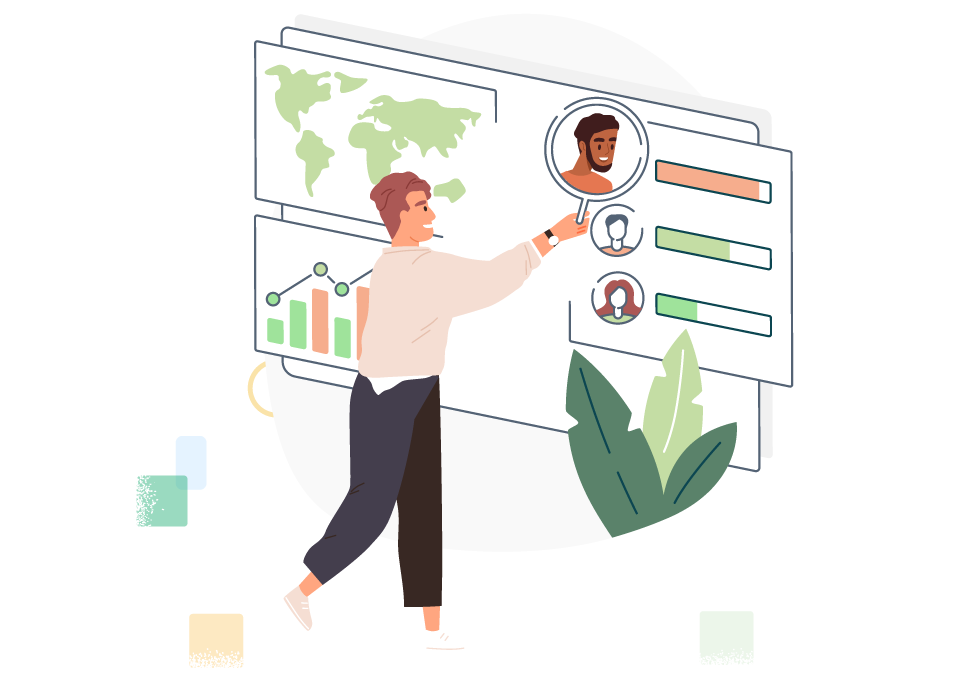 Why Print Management Analytics is Important Right Now!
Watch the webinar where we're joined by the CEO of Intuitive, Roger Stocker, who gives us invaluable insight into what's happening to the print market and how Print Analytics can help!
In this webinar we'll show you:
What's Happening in the Print Market – Intuitive's key findings
Four reasons why you should be selling Print Analytics
PaperCut reporting vs Intuitive comparison demo
Real-world scenarios
Sales tips
Advanced Reseller Programme
Watch the webinar now!
---