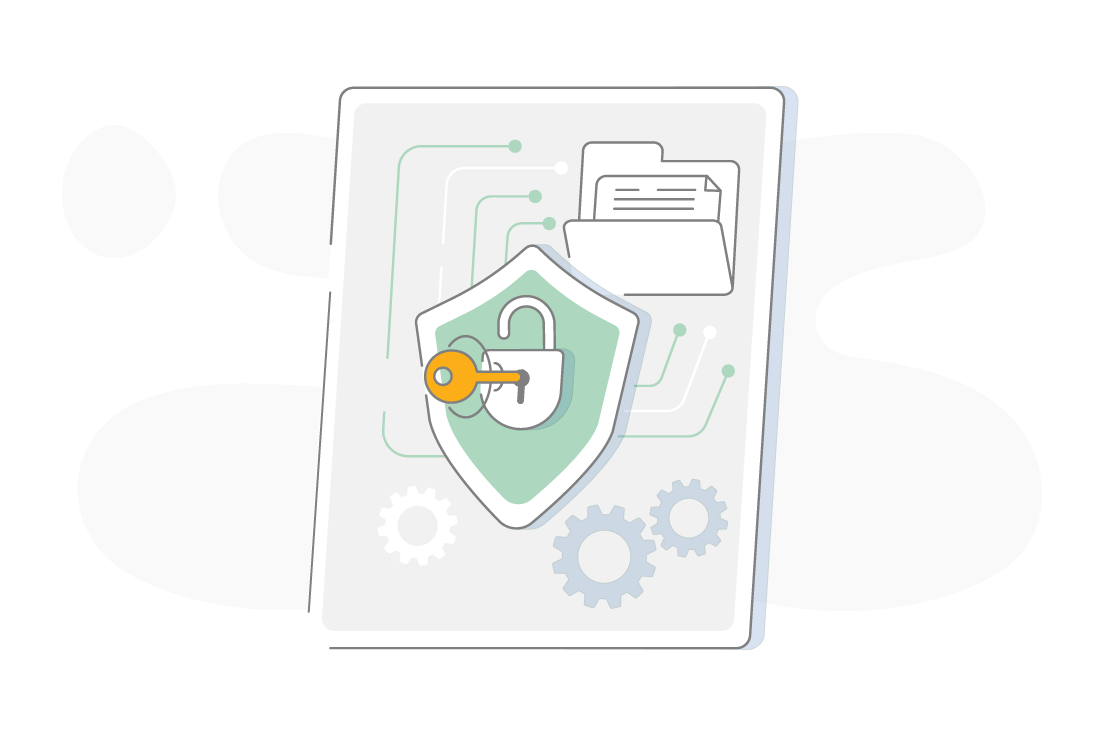 Automate any file... could it get any more clever?
MaSH, the super clever alter ego of Foldr
In this webinar, we'll be looking at a new product that helps you to expand the reach of your existing customers. MaSH is a script-driven tool that enables automation for any process that can be completed programmatically. MaSH can automate any task on any file to the point that all it requires a user to do is press a button. Pretty neat, huh!
MaSH for Foldr allows users to:
Automate any process based on any content, metadata or input

Interact with other data sources such as Databases, APIs or other processes

Automatically alter, create or modify image files
---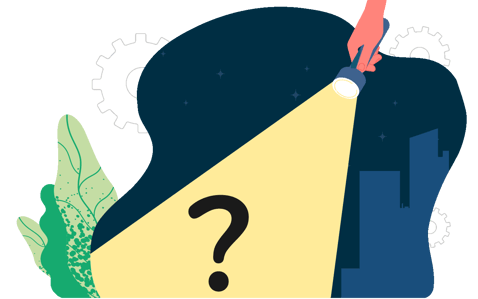 New product sneak peek - Captur
In this webinar, we're going to show you a new addition - exclusive to our resellers - that is going to change the way you view Document Management!
You'll get a demo of the product in action, and see how it will:
Change the way your customers store and consider documents in 'usual' storage locations
Bring additional value to subscription services that include user/business level storage
Make Document Capture more mobile
Automate the identification of documents and files without having to move them from any repository
---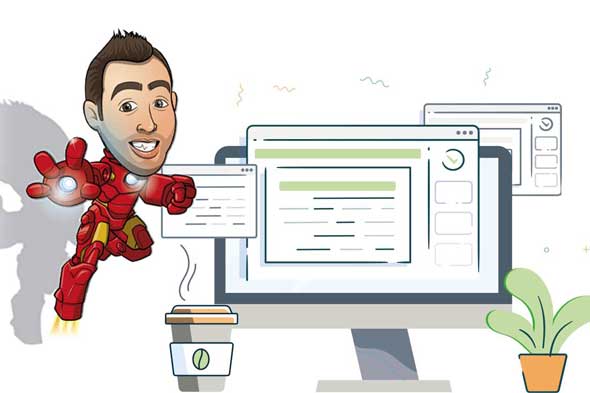 Foldr - the remote-working powerhouse
We'll show you all this unassuming software has to offer many things. It brings together your cloud and on-premise storage putting them into one user-friendly interface (accessible from anywhere - even your home office!) as well as being a fantastic document management tool for those who have un-complex business needs.
The webinar covers:
Overview of Foldr with an introduction to key features

Understanding this fantastic solution and its disruptive price point

Foldr as an entry-level Document Management solution

Current marketplace and opportunities