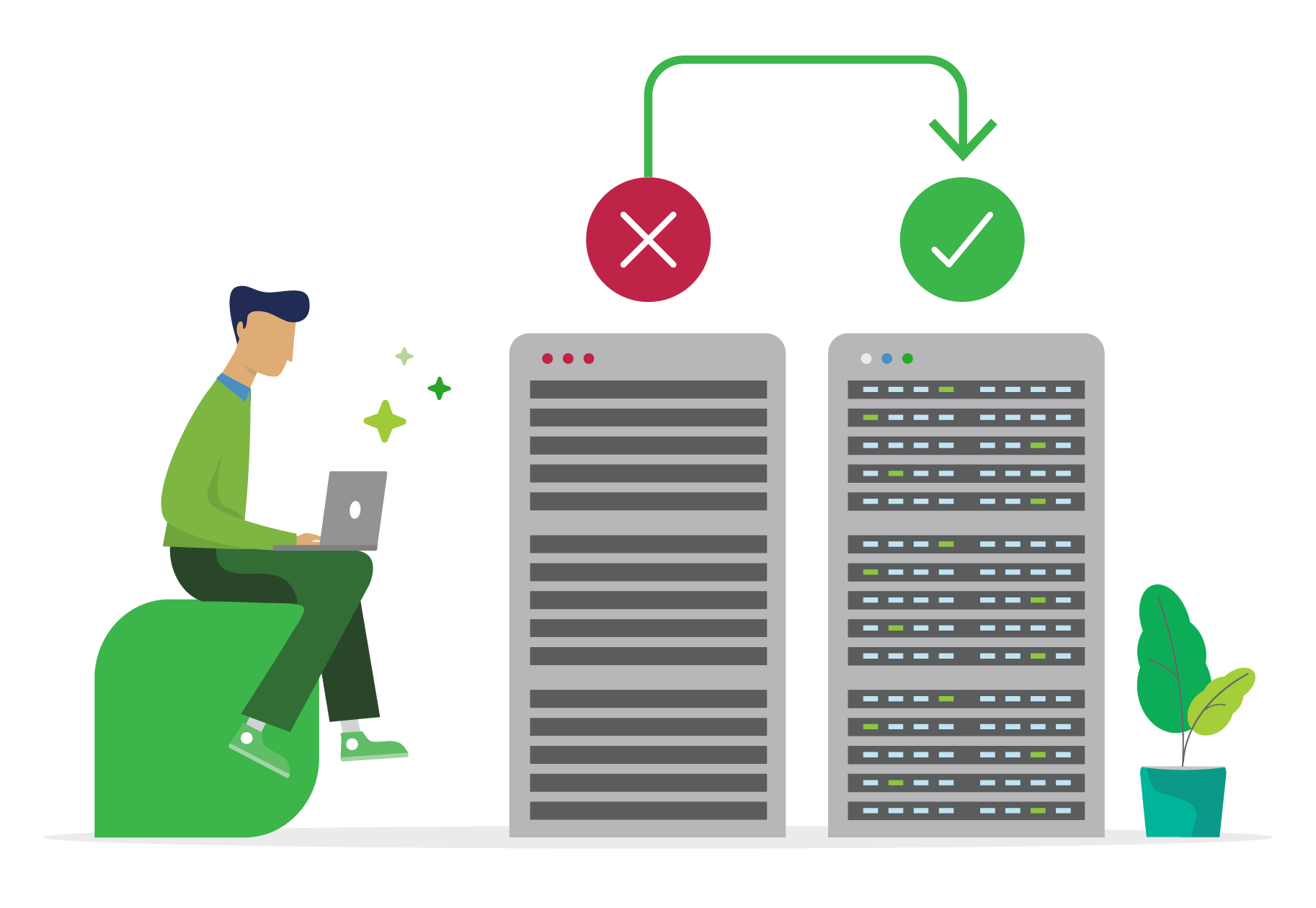 Looking for 99% uptime?
Add Load Balancer to PaperCut and make sure nothing stops your user's printing!
We're delighted to announce that we can now provide application failover servers to organisations that need the new High Availability feature in PaperCut MF 20.0 providing:
Maximise PaperCut MF Application Server uptime.
Automatic self-healing in the event of application-level failure.
Supports PaperCut's Secondary Servers, Site Servers, Embedded MFD licenses and User Clients.

A new in-app solution to protect the PaperCut Application Server where clustering or virtualisation technologies cannot provide failover.