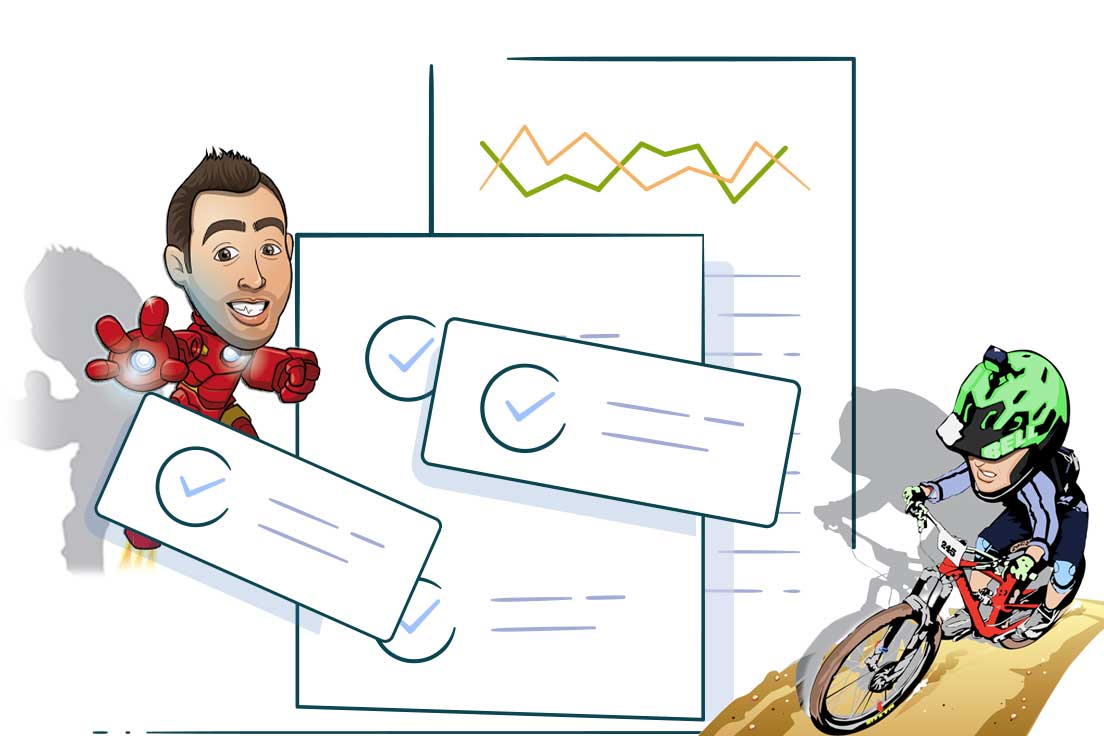 ECM: The basics - How ECM can work to make businesses more efficient and secure
This webinar will show you how you can use ECM fields and searches to create simple workflows, as well as how Square 9 can offer really fast, budget-friendly ways to get these processes implemented.

You will also learn the differences between using a capture only process, like Drivve, AutoStore or even our GlobalSearch and using an ECM tool.

Finally, it will cover how Square 9 GlobalSearch can interact with other software tools you already use to make life easier, more efficient and secure.
---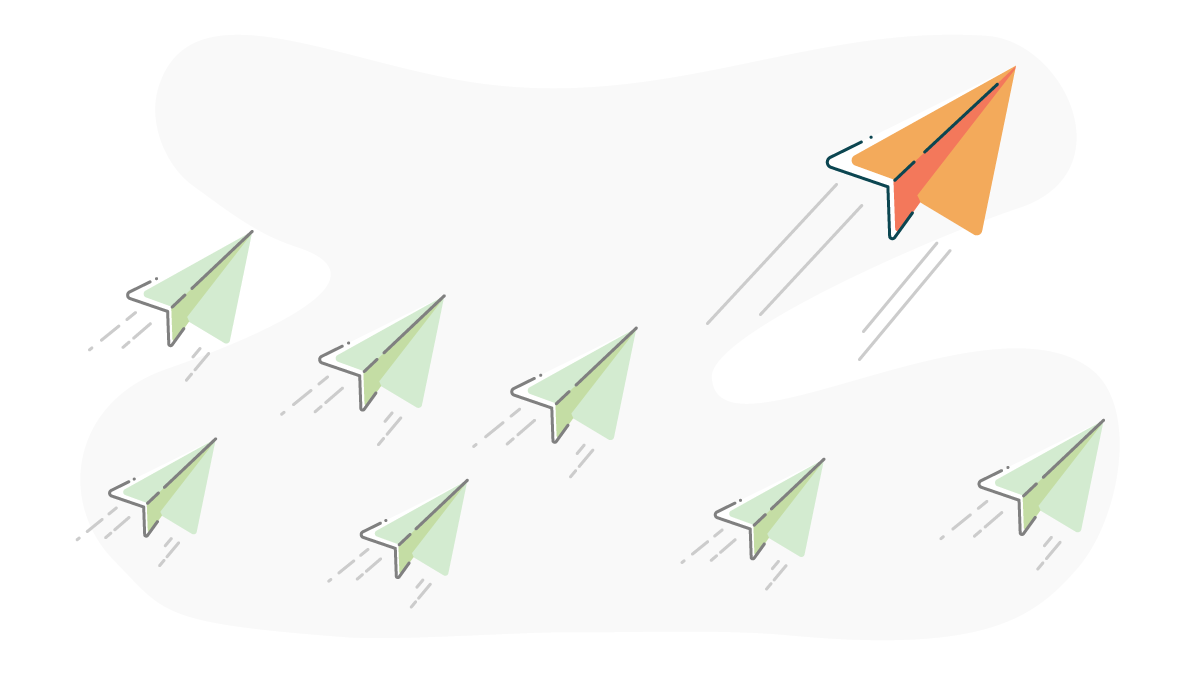 Evolving, digitising and automating print!
In this webinar, we'll be looking at how print is evolving in the current climate. You'll see how the changes in the print industry are leading to innovative solutions that can be utilised by our partners. You'll also learn how to rise to these new challenges.
Learn:
Ways to evolve print into a more dynamic component of a business process

Creating automation with capture to hard copy

Altering the view of print from paper to digital delivery

Leveraging existing hardware and PaperCut customers as a next-generation opportunity

You'll get a demo of multiple paper and digital print output and data population through the use of print to functionality with Square 9 GlobalCapture,

Foldr

and PaperCut tools